About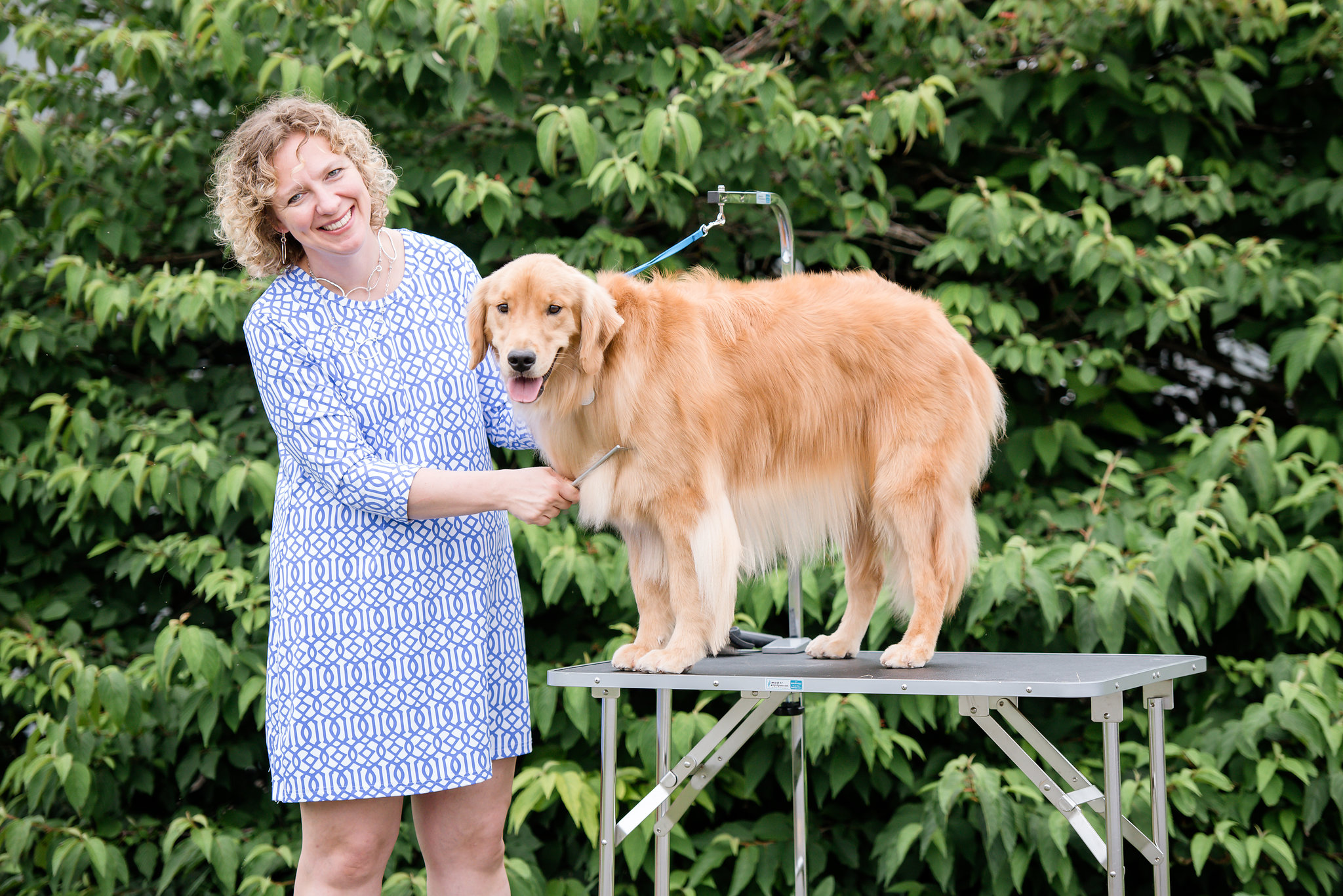 Wag Your Tail Grooming is an independently run, home-based dog grooming salon in Bellefonte, PA. Your dogs comfort and care is our top priority. Appointments are private and on an individual basis to provide services in a calm, quiet and low-stress environment. Run an errand while your dog is being groomed, or relax in our lounge, right next to the salon. Appointments usually last between 1 and 2 hours. Feel at ease, knowing that your pet is getting the individual attention it deserves.
Read More
What We Do
What We Do
All kinds of services
Meet Our Team
Meet Our Team
Seasoned and skilled staff
Our Mission
Our Mission
Delivering the best pet care
Our mission is to provide excellent care for your dog while helping you develop a plan for the best management of your dogs grooming to match your lifestyle and the overall look you are trying to achieve.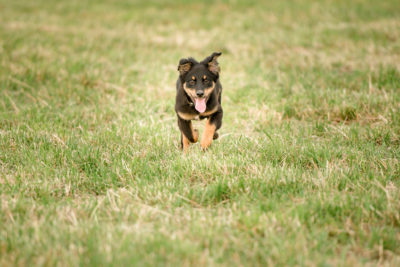 Testimonials
What Clients Say
Because pets can not tell you their impressions
Julia Stack is a compassionate, highly skilled groomer whose love of pets is apparent from the moment you meet her. She knows how to gain animals' trust with positive reinforcement, and she knows how to let them know when they are crossing over the line. And when they do cross the line, she is very understanding. She really knows how to handle animals. Julia has been grooming out cocker spaniels - all rescues, each with its own personality - for three years. We take in senior dogs, and each has arrived with its own issues. Julia has cared for our dogs with confidence and goodwill. Even when they have become difficult to handle - indeed, one of them totally scares me during grooming - Julia steps right in, takes control, and completes the grooming in a speedy and efficient manner. She is patient and particular about her work, and she retains, even through adversity, a cheerful, positive attitude. I can't imagine using any other groomer, ever again!

Carla
Julia is hands down the best groomer we've ever used! She is so great with Charlie. He always looks top notch after an appointment! Julia is super quick to respond to any text/calls. Really great to work with!

Carrie
I'm eager to have Oscar groomed. It makes the biggest difference!

Maggie
Julia does an amazing job with our little fur baby. He gets so excited when we arrive and can't wait to get through the door. Our little scruff ball comes home looking handsome with his new do and the cute little bandana she gives him to top off his new look. Very reasonable pricing and convenient and easy to get an appointment that fits with my busy schedule. Highly recommend her service.

JoAnna
Julia does a wonderful job working with my dog, Ace. Using experience, skill, and patience, she makes the grooming sessions comfortable with great results.

Dave
Toby never ever looked and smelled soooooooo good!! Thank you from the bottom of my heart!! You did a beautiful job!!!!!!! Thank you!!!

Joyce
Latest News
From Our Blog
Our latest news
About a month ago, Mid-Atlantic Border Collie Rescue contacted me about a dog they needed help moving from Central PA
When it comes to puppies, all trainers will tell you that socialization is key to not having your dog be
I grew up in a house without a dog. I remember when Ronald Reagan was running for president, my sister